Roll over image to zoom in
Description
Rover is the all-terrain electric vehicle you've been waiting for, built to withstand the rigors of daily use in mixed terrain environments, including full suspension and larger 10" pneumatic tires for vibration absorption and a softer ride feel. 
Powered by a mighty 60v 1800w brushless silent rear hub motor with 41Nm of torque and an 1152 watt hour battery, choose your favorite speed mode and get ready for thrilling acceleration, faster top speeds and longer range cruising.
MEET YOUR NEW ELECTRIC VEHICLE
BUILT FOR THE ROAD OR THE TRAIL
Wherever you want to go, Rover will take you there. Perfect for paved roads or mixed terrain, the powerful 1800w motor, all-terrain tires, long range battery and full suspension are just what you need to tackle any environment your city can throw at you. Mix in CycleBoards intuitive lean-to-steer technology and you get a personal sized Humvee built for anyone to ride. No Limits!
LEAN TO STEER
The Cornerstone of every CycleBoard we build is our patented linkage system (PLS) that amplifies the degree of wheel turn to match the gentle lean of the rider. Self-centering suspension supports the rider into the turns putting them in total control and creating a remarkable level of safety and stability.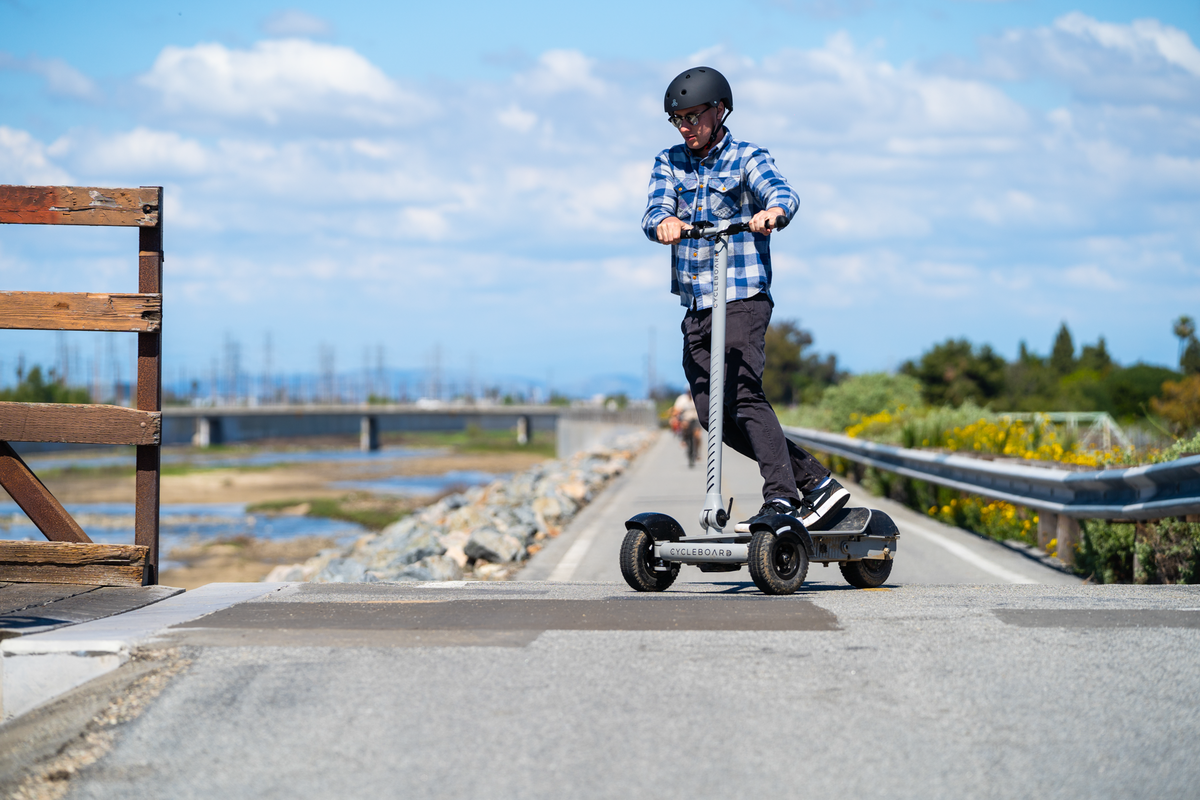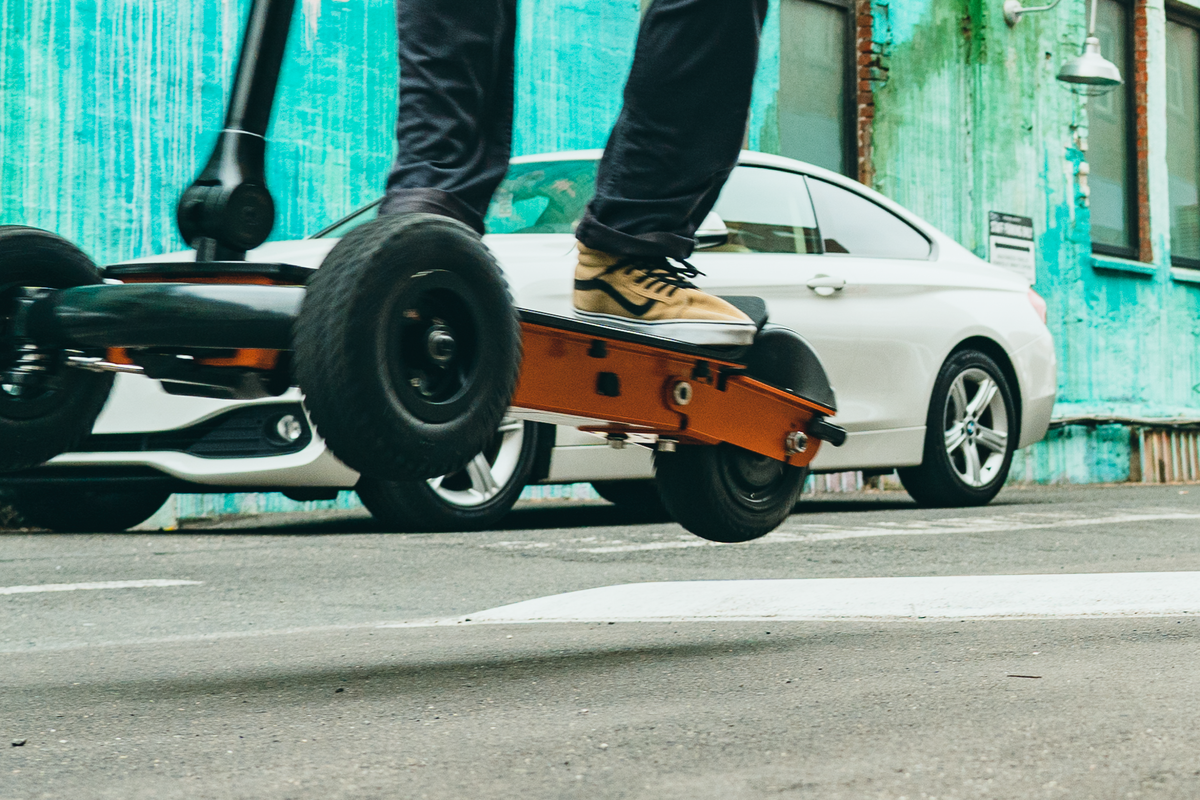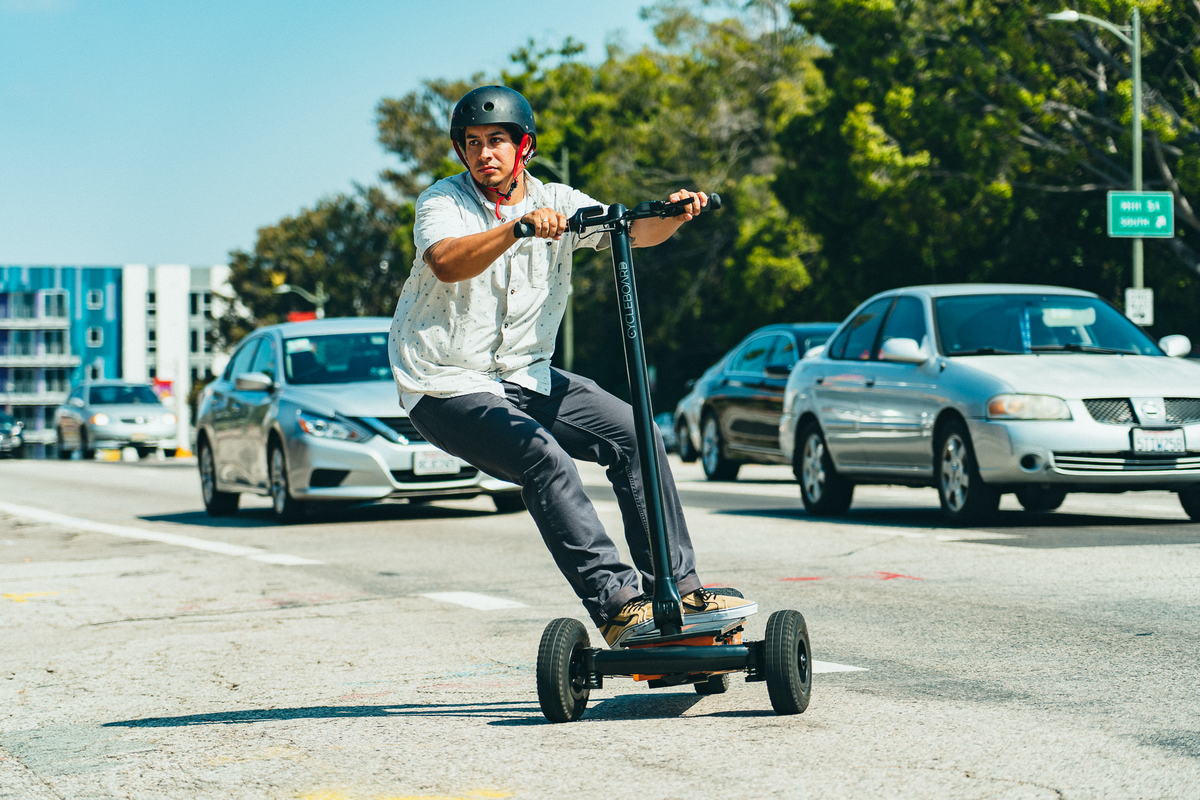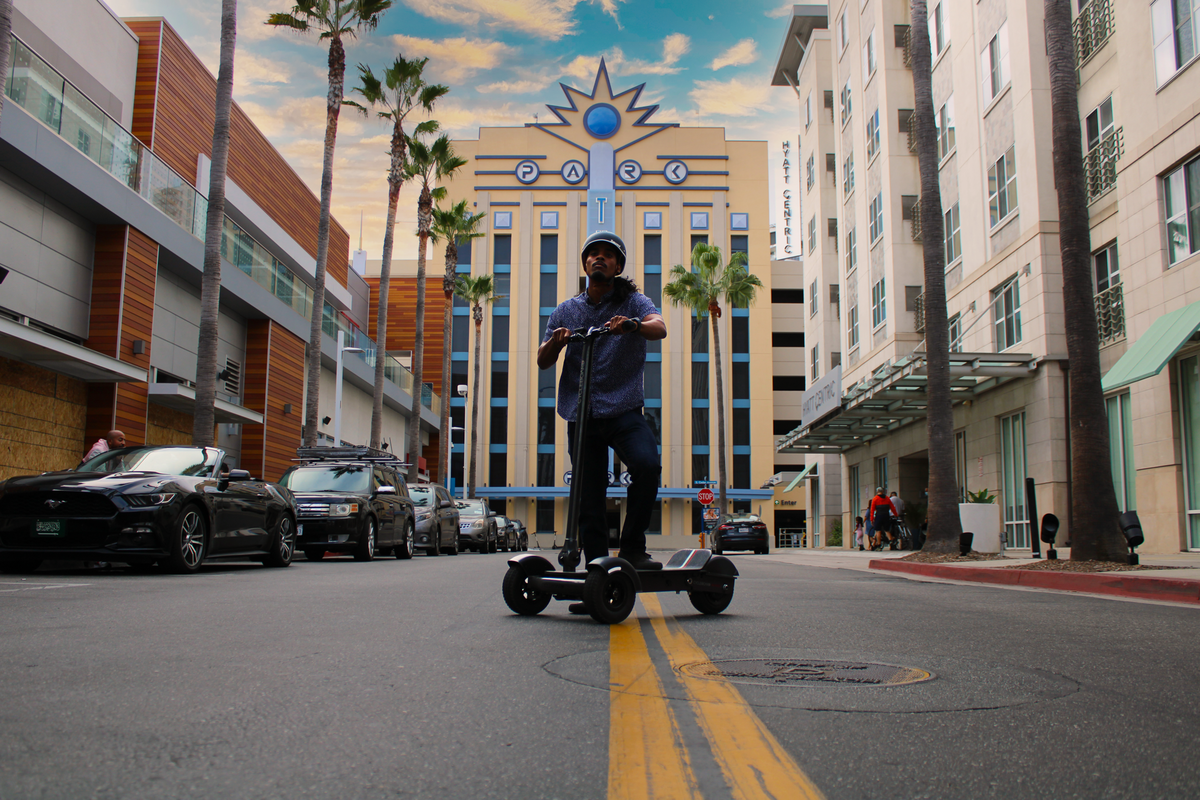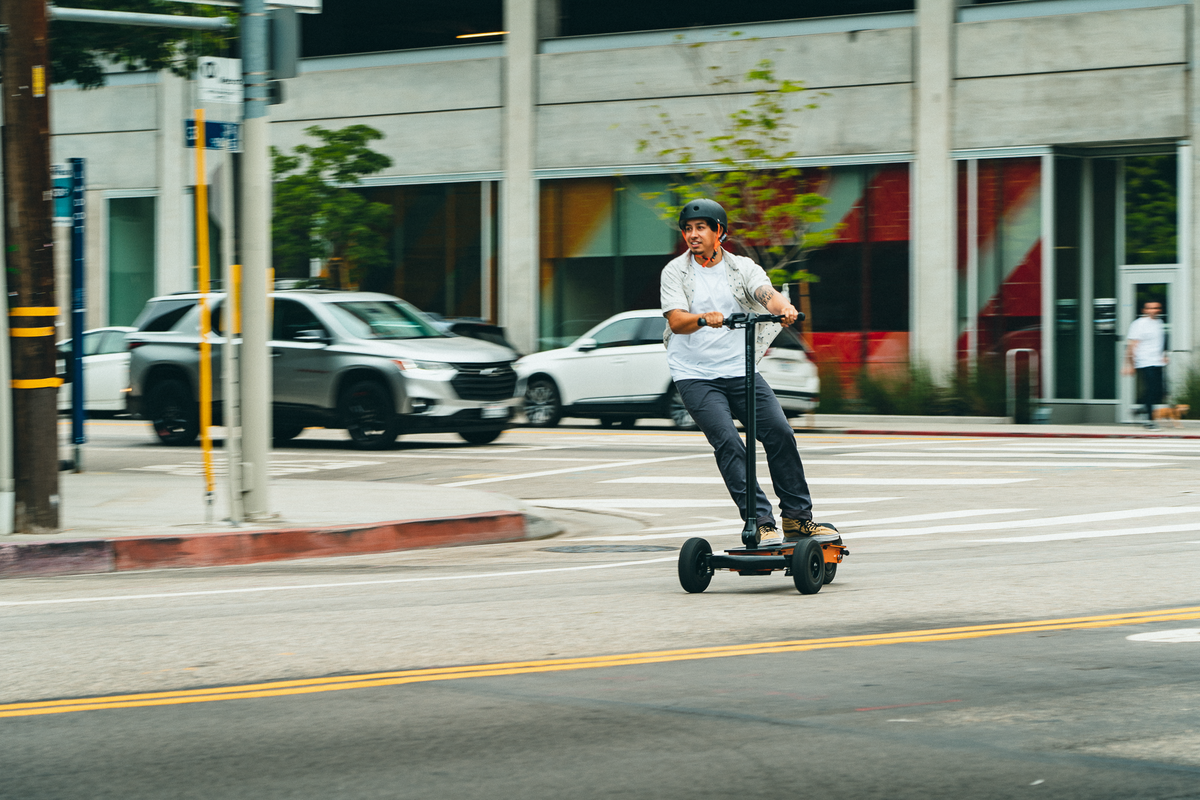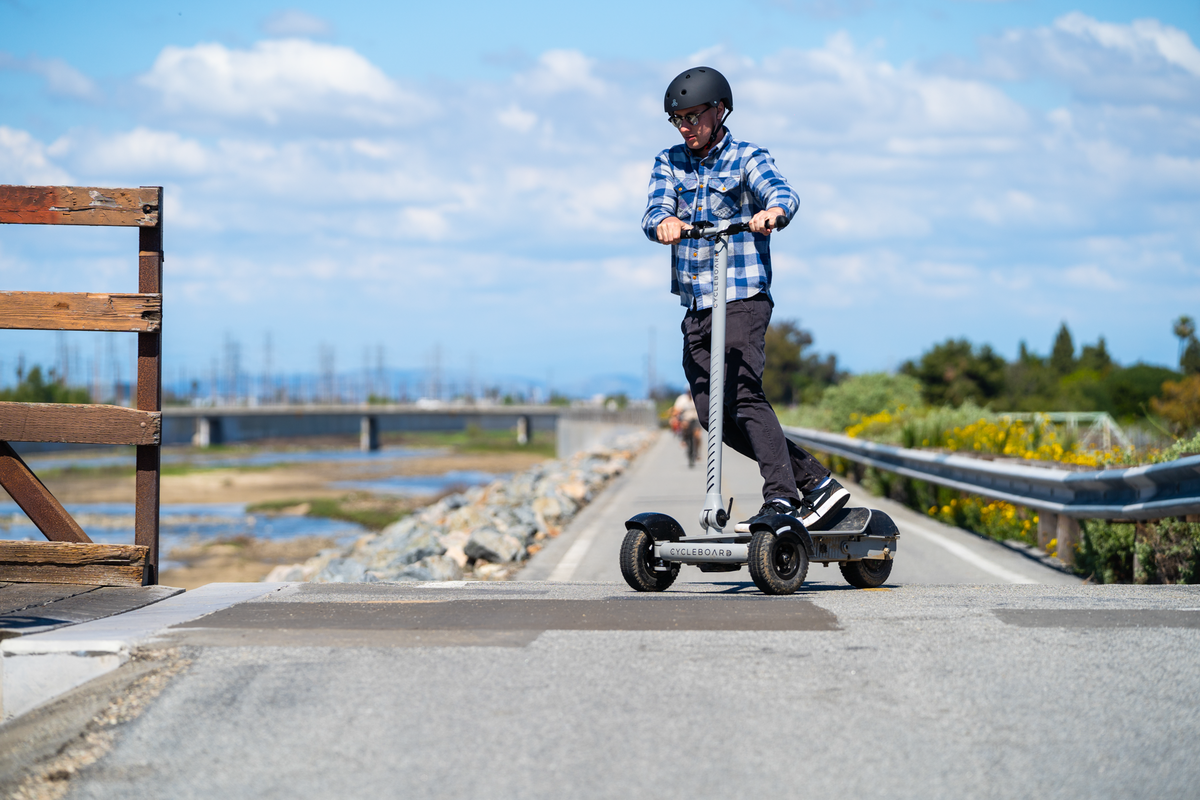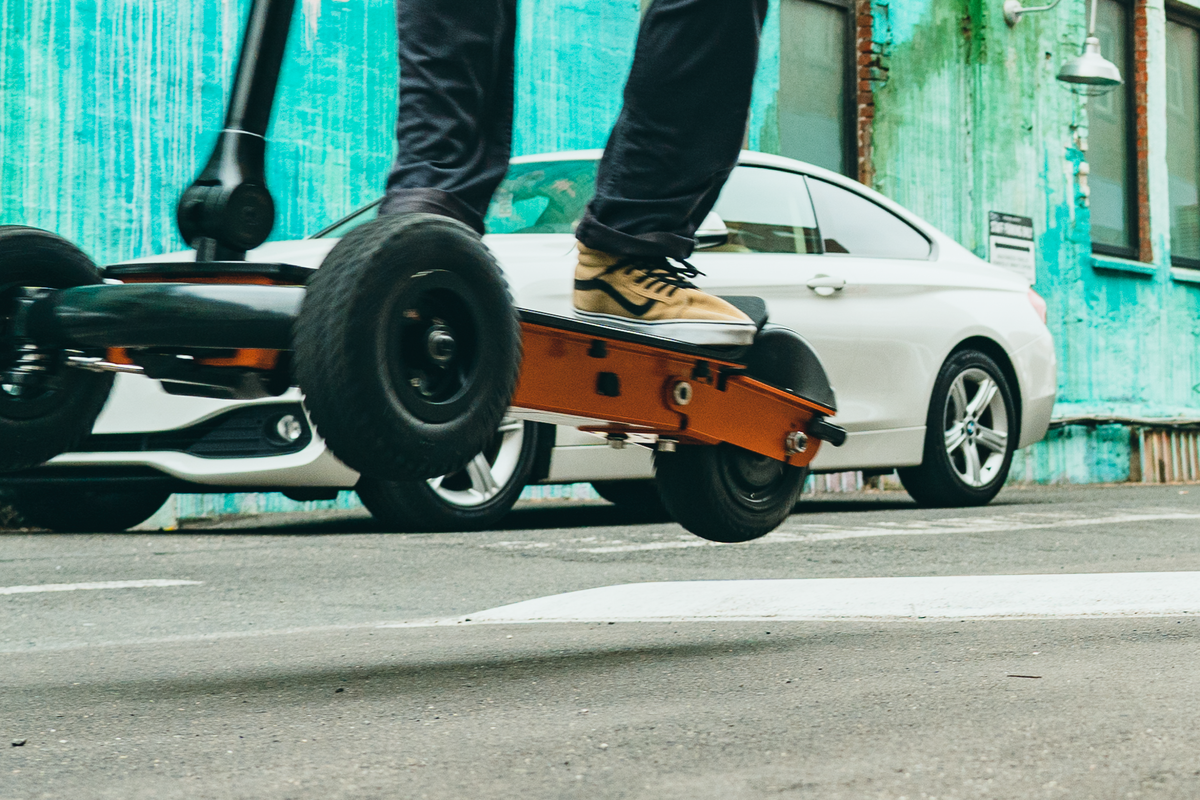 DIVE INTO THE DETAILS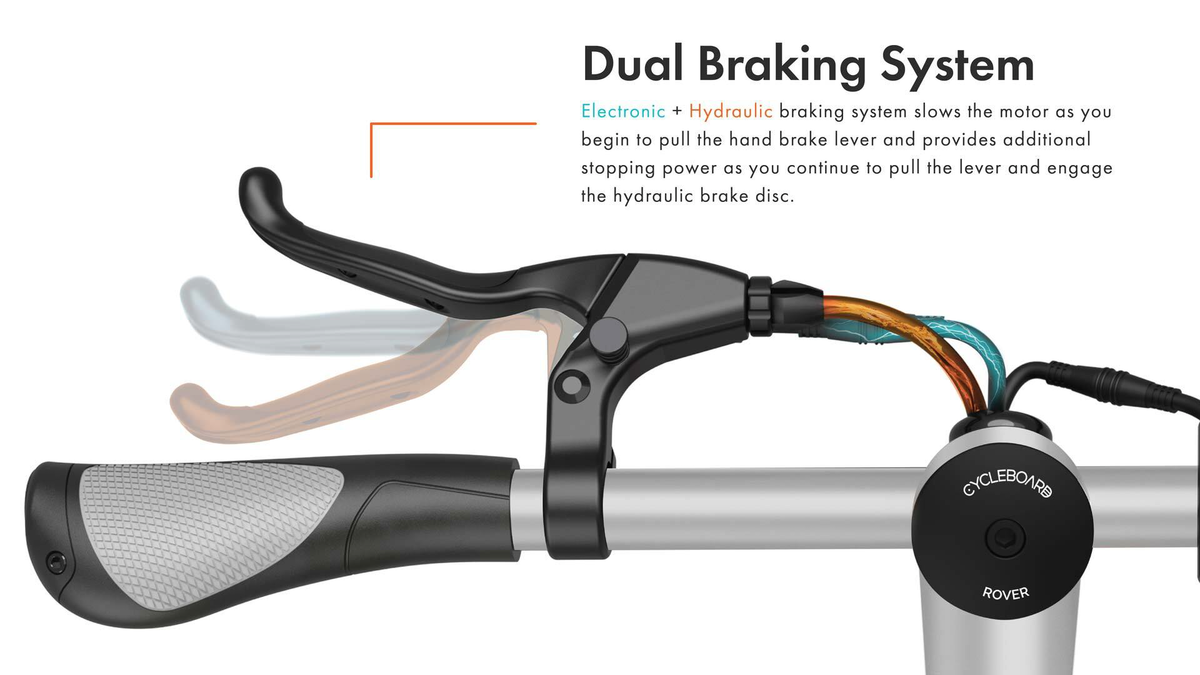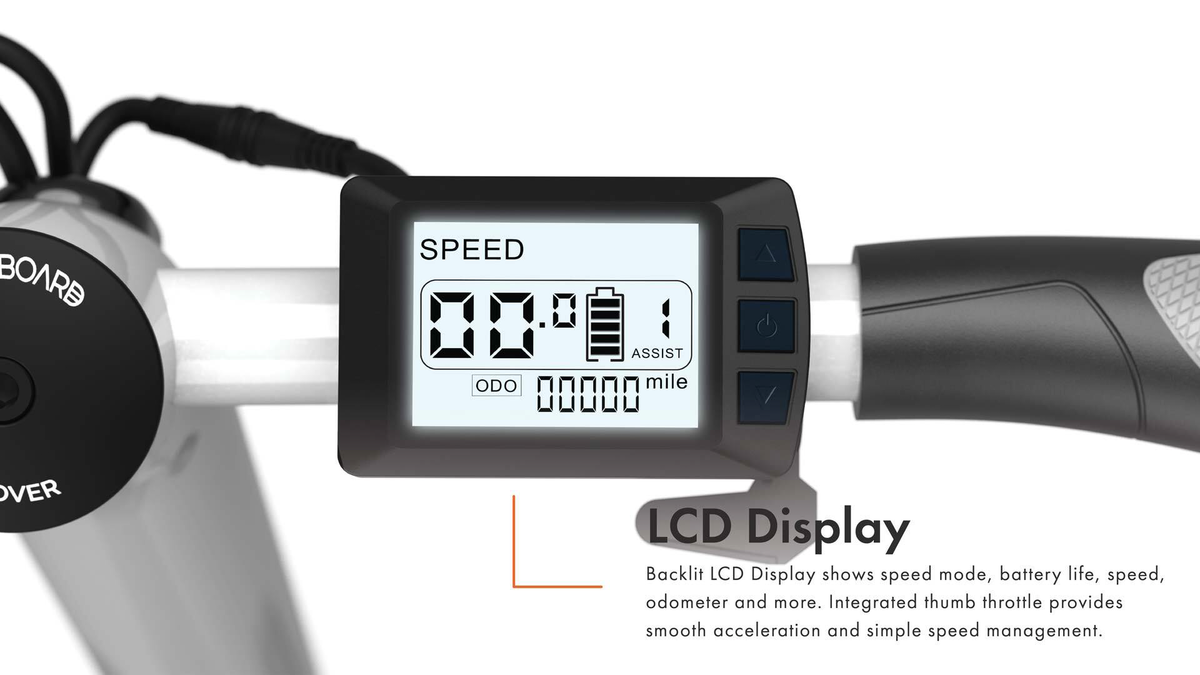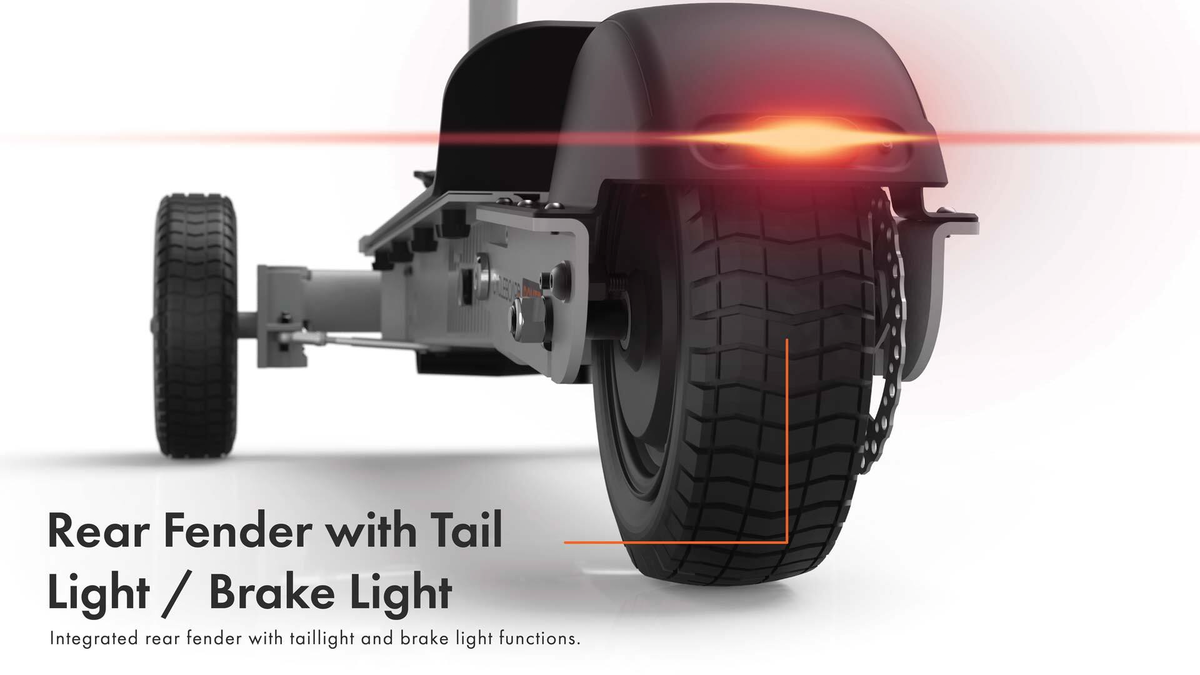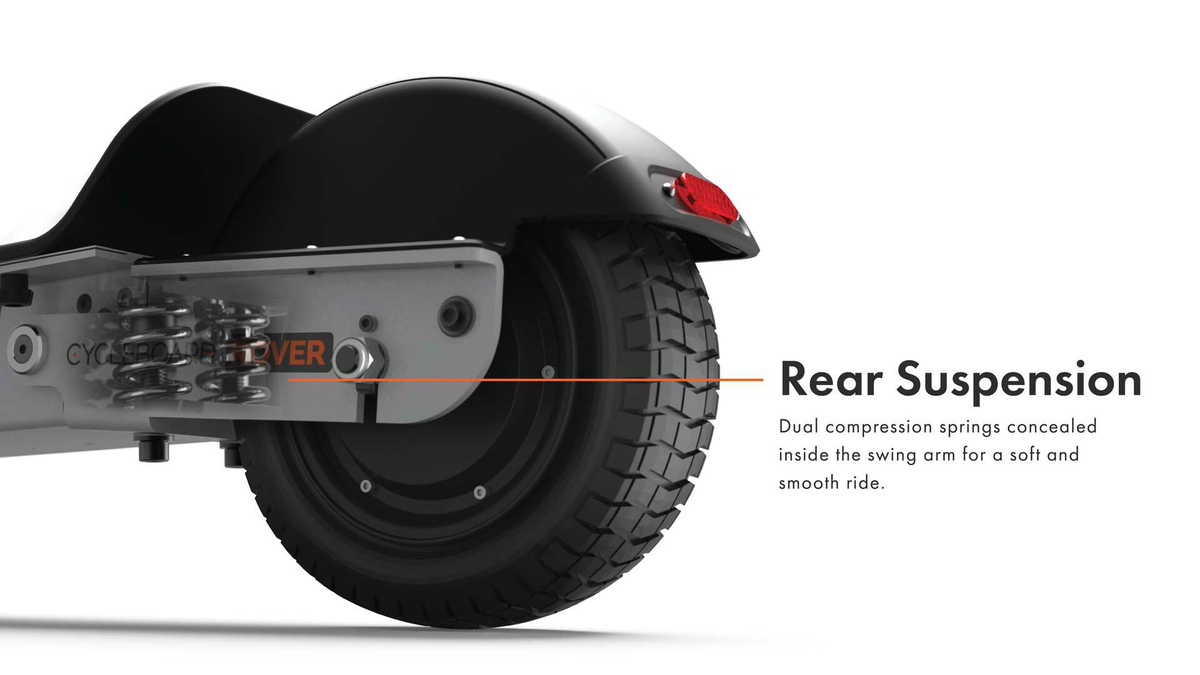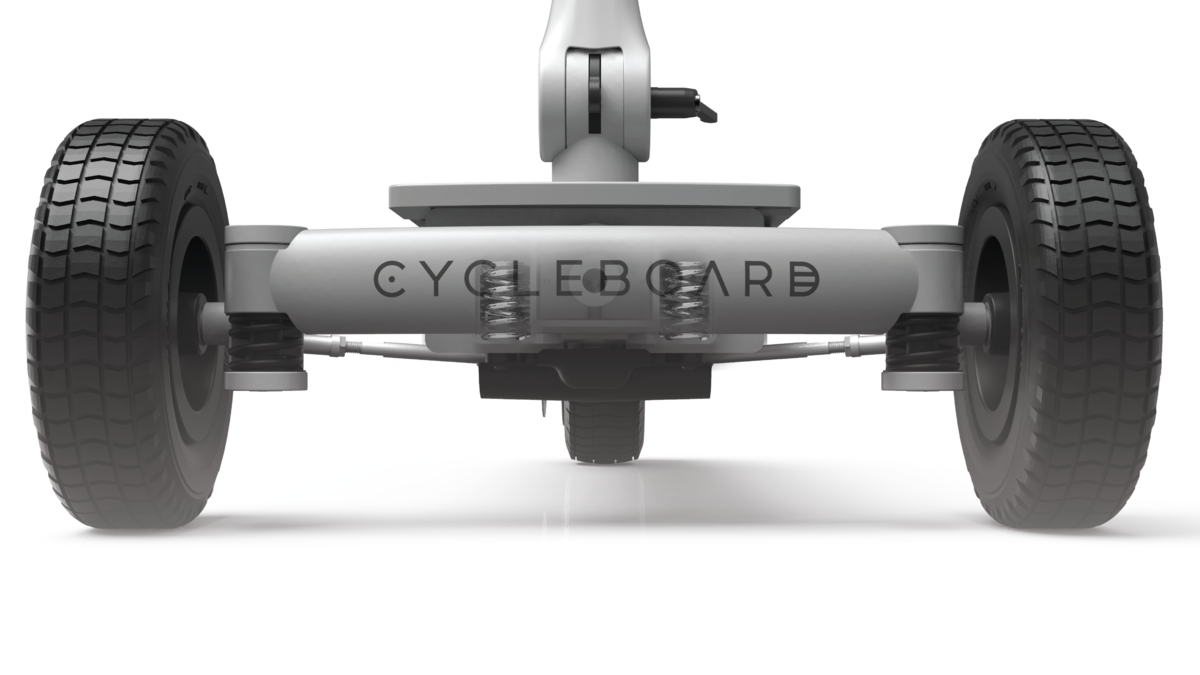 The CycleBoard Rover uses advanced lean-to-steer technology with self-centering suspension springs and our patented linkage system designed to move as you move, as you lean right or left, your CycleBoard will follow, making riding instinctive for new riders and seasoned pros alike.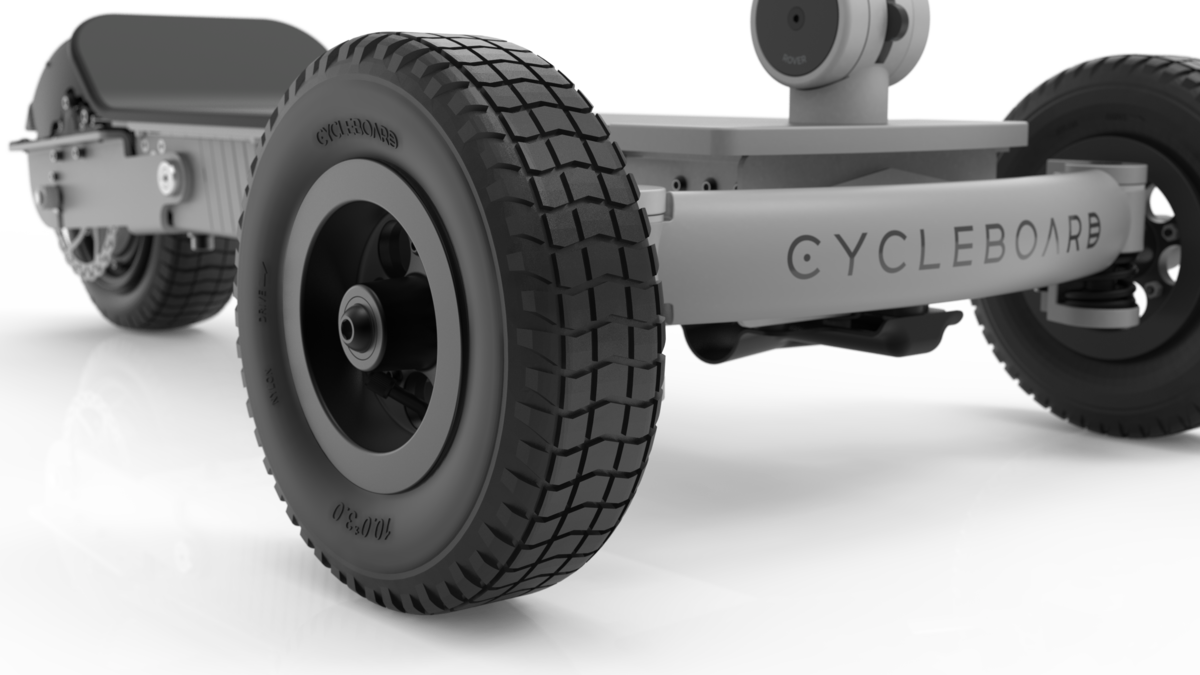 8.5" x 2.25" Custom Pneumatic Street Tires provide superior grip and traction and a smooth ride.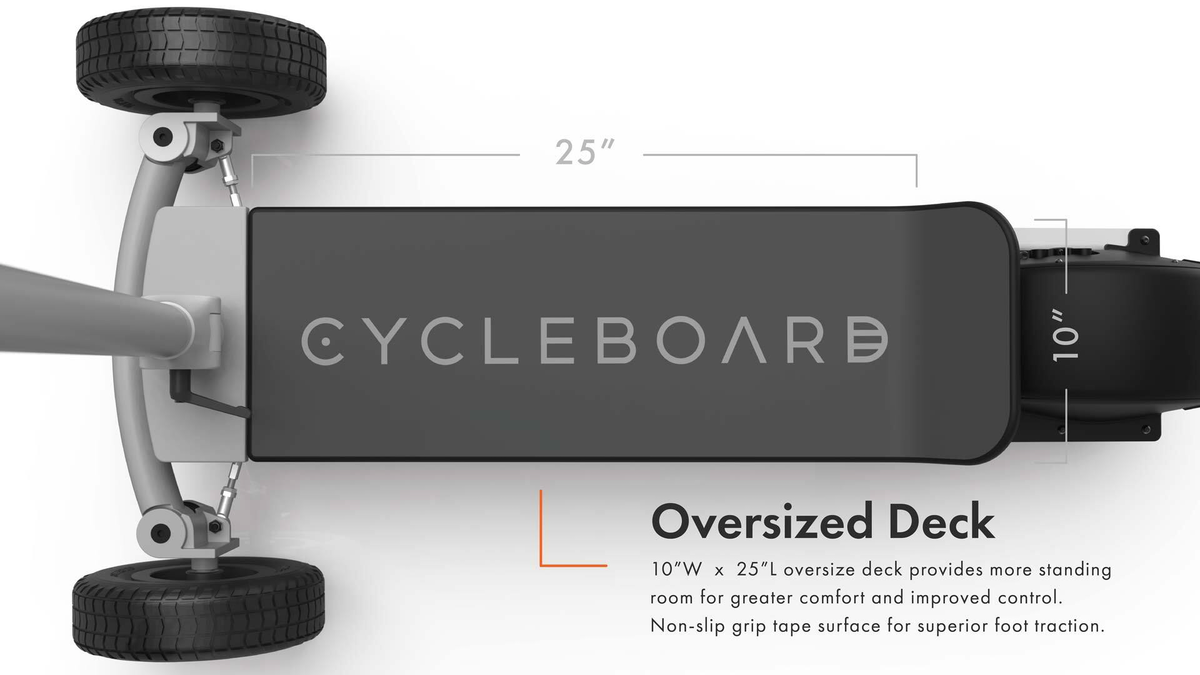 8.5"W x 22.5"L oversized deck provides more standing room for greater comfort and improved control. Non-slip grip tape surface for superior traction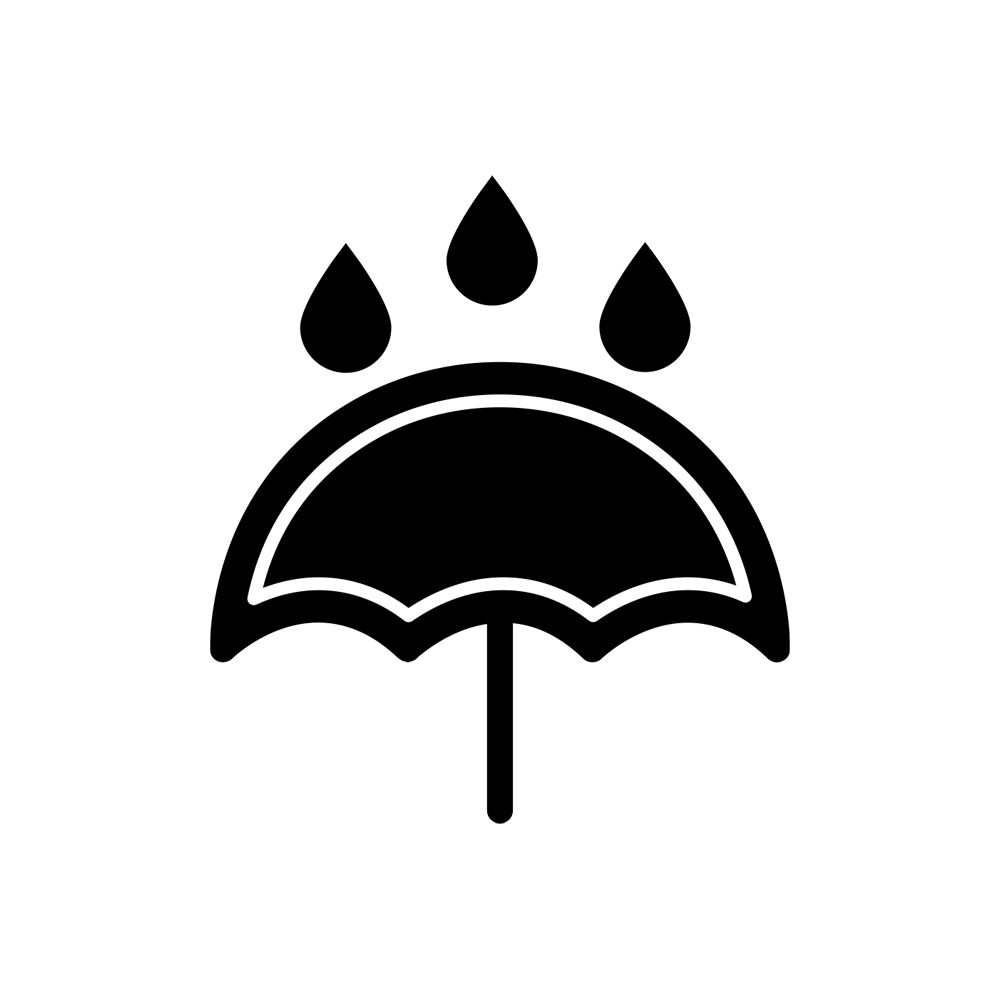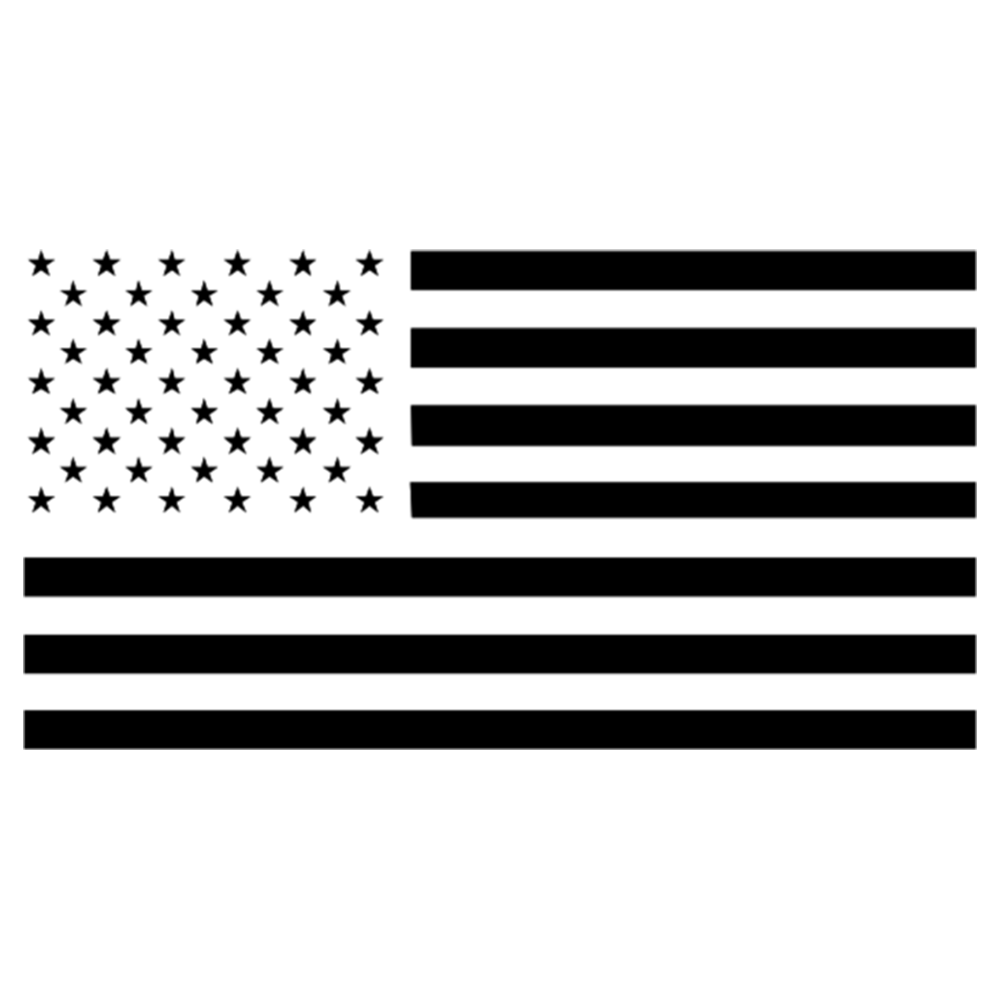 Design in California, supported in the USA.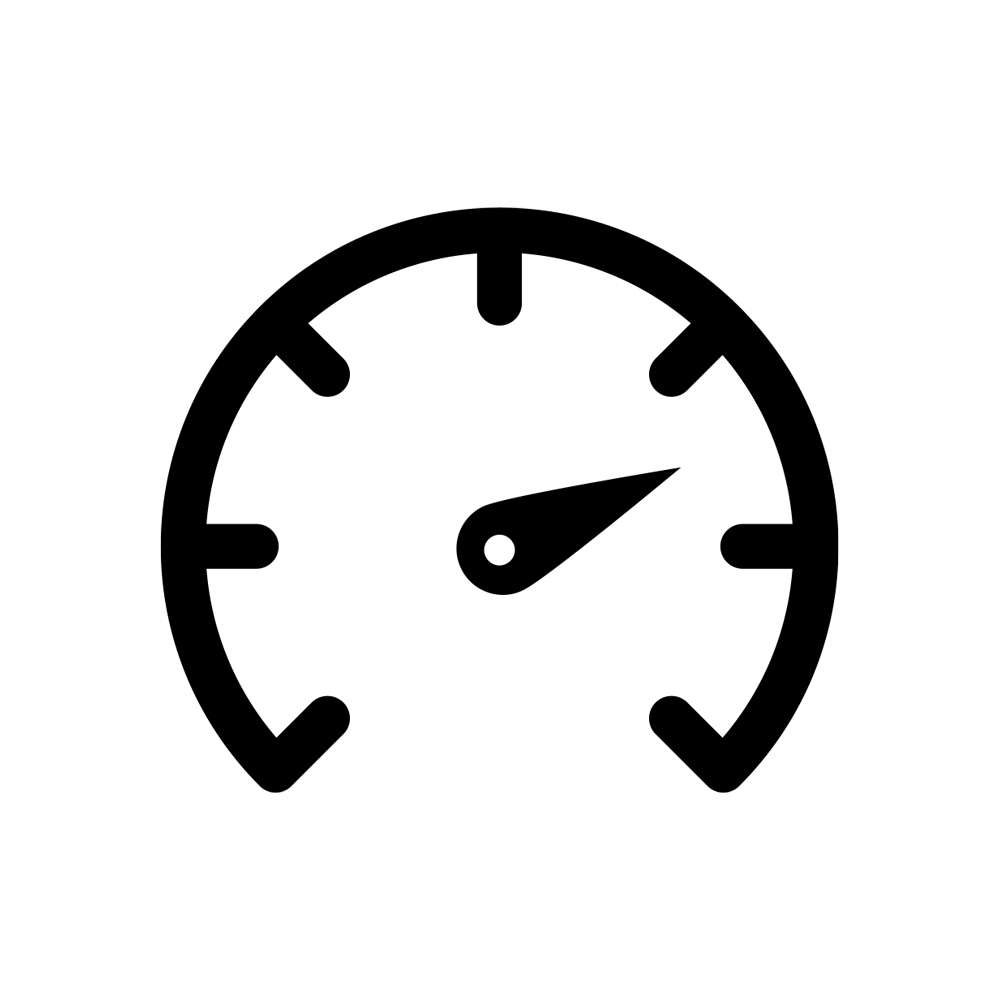 5 Pre-set speed limits for maximum rider control in any environment.

SPECS
| CycleBoard Rover | |
| --- | --- |
| Range | Up to 40 Miles |
| Hill Climb | Up to 30% grade |
| Power | 60v 1800w Brushless/Gearless Hub Motor with 41Nm of Torque |
| Suspension | Rear suspension + Independent front suspension |
| Throttle | Thumb throttle with 5 speed modes |
| Display | LCD with speed, battery life, odometer |
| Weight | 83 lbs (includes 48v 12.8Ah battery) |
| Load | 275lbs |
| Recommended Rider Height | 5' - 6'4" |
| Water Proof Rating | IP65 |
| Tail Light | Rear fender with integrated tail light / brake light |
| Top Speed | 27 MPH |
| Ride Modes | 5 Modes for maximum speed control |
| Brakes | Hydraulic rear disc brake (180mm) + Electronic Braking |
| Tires | All-Terrain pneumatic 10" x 3" front tires / 10" x 3.5" rear tire |
| Battery Access | Hinging Deck / Quick Swap |
| Security | Frame hole locking location |
| Dimensions | 44.5" (L) x 25" (front wheelbase) x 10" deck width |
| Portability | Quick fold handle |